Reduce eye strain & headches
Betty IN ACTION
Your Purchase Includes
Sunnies
Protective leather Pouch
Microfiber Cleaning Cloth
Know your Betty
Content & Case
• Handcrafted & Imported
• One Size
• Includes free carrying pouch + cleaning cloth
Details & Fit
• Lens - 55mm (L)
• Nose - 13mm (L)
• Arms - 140mm (L)
• Anti-Blue Light Protection
Reduce eye strain & headches
FOR THE DIGITAL BOSS BABE
As an all-women team whose daily grind requires working in front of computer screens, we understand how stressful it is to cope with the harmful effects of blue light exposure. This is why we've created our new line of blue light-blocking optical eyewear for every boss babe wishing they could work more productively and worry-free.
Protect your eyes from these devices:
Computers
Smartphones
TVs
TEST IT OUT FOR YOURSELF!
Test Kit included with every pair of anti blue light glasses:
Protect your eyes from these devices:
Computers
Smartphones
TVs
Customer Reviews
Write a Review
Ask a Question
06/04/2020
Brittany F.
United States
Awesome!
So, I feel my experience is weird but I'm going through a very difficult time in my life one of which involves having a new baby boy at five months old and a beautiful daughter who is four. I just feel grumpy all the time!!! I suffer from migraines and a seizure like episode but, not epilepsy, it's all connected to my migraines but since wearing these I have noticed a huge difference in when I don't wear them, they relieve so much tension I have from unknowingly squinting, frowning, or just having that ugh! Face, having my eyes feel like they are pressured into looking at what we are seeing feels BEAUTIFUL!!!! I know it's weird but I now own three pair of glasses and a pair of sunglasses and I'm so extremely satisfied!!!! Thank you!!!!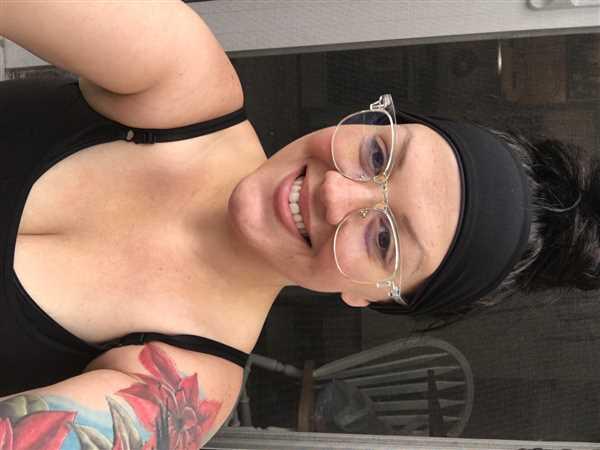 05/05/2020
Karen H.
United States
Love my Top Foxx glasses
My eyes feel so much better with the blue blocker lenes. No more head aches So happy with this company !!!
More Top Products from TopFoxx