Reduce eye strain & headches
Stephanie IN ACTION
Your Purchase Includes
Sunnies
Protective leather Pouch
Microfiber Cleaning Cloth
Know your Stephanie
Colors
Blush Pink Crystal Frame
Content & Case
• Handcrafted & Imported
• One Size
• Includes free carrying pouch + cleaning cloth
Details & Fit
• Lens - 50mm (L)
• Nose - 13mm (L)
• Arms - 140mm (L)
• Anti-Blue Light Protection
Reduce eye strain & headches
FOR THE DIGITAL BOSS BABE
As an all-women team whose daily grind requires working in front of computer screens, we understand how stressful it is to cope with the harmful effects of blue light exposure. This is why we've created our new line of blue light-blocking optical eyewear for every boss babe wishing they could work more productively and worry-free.
Protect your eyes from these devices:
Computers
Smartphones
TVs
TEST IT OUT FOR YOURSELF!
Test Kit included with every pair of anti blue light glasses:
Protect your eyes from these devices:
Computers
Smartphones
TVs
Customer Reviews
Write a Review
Ask a Question
Filter Reviews:
pair
glasses
sunglasses
eyes
TOPFOXX
amount
migraines
phone
blue light glasses
eye strain
06/28/2020
Christina .
United States
Obsessed
The Stephanie style is one of my favorites in the blue light glasses! The shape and style is so flattering and I love the crystal rose color! The blue light is noticeable and without a doubt helpful with headaches. Very satisfied with yet another purchase!!!
06/03/2020
Daniela T.
United States
Glasses
Is amazing to wear it and also looks so chic in me
06/03/2020
Monique H.
United States
Blue Light Blockers
Being skeptical of any new products, I looked to be letdown by these glasses too. But they have over and above exceeded my expectations. The blurry vision, headache, and eye strain are gone now. I can read my phone with ease, sit at my laptop to work with no problems, and watch TV as long as I like. Love my blue light blockers so much, I bought a second pair! Highly recommend.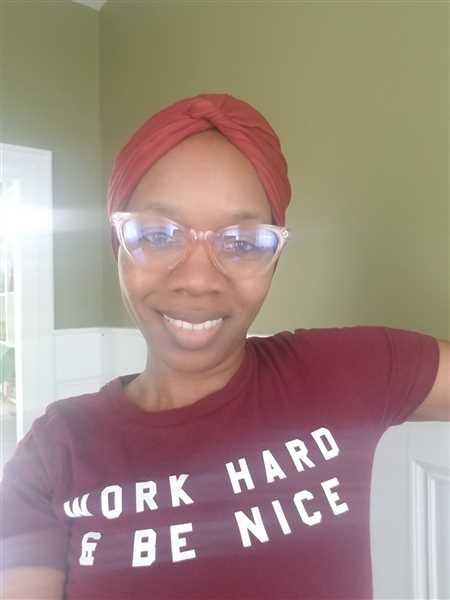 06/02/2020
Natalia P.
United States
I get so many compliments!!
The blue light glasses have truly given my eyes rest. I stare at a computer 8+ hrs a day since I work from home and these glasses have been a life saver!!
05/25/2020
Dawn C.
United States
More Top Products from TopFoxx